Dykstra Walker Design Group is a civil engineering, planning, surveying and environmental services firm located in Jefferson Township, NJ. Our firm provides services for residential, commercial, and industrial projects. We have been certified as a Small Business Enterprise (SBE) by the New Jersey Commerce Commission. Dykstra Walker Design Group is licensed and provides services in the states of New Jersey and New York.
Dykstra Walker Design Group is pleased to share news of receiving this prestigous award from The Metropolitan Builders & Contractors Association of New Jersey. The award was received for "Best Engineering Design: Site Design - Stormwater Management" for the services that Dykstra Walker Design Group provided on The Towaco Crossing project. Please click on the award below to watch a video showcasing the construction of The Towaco Project.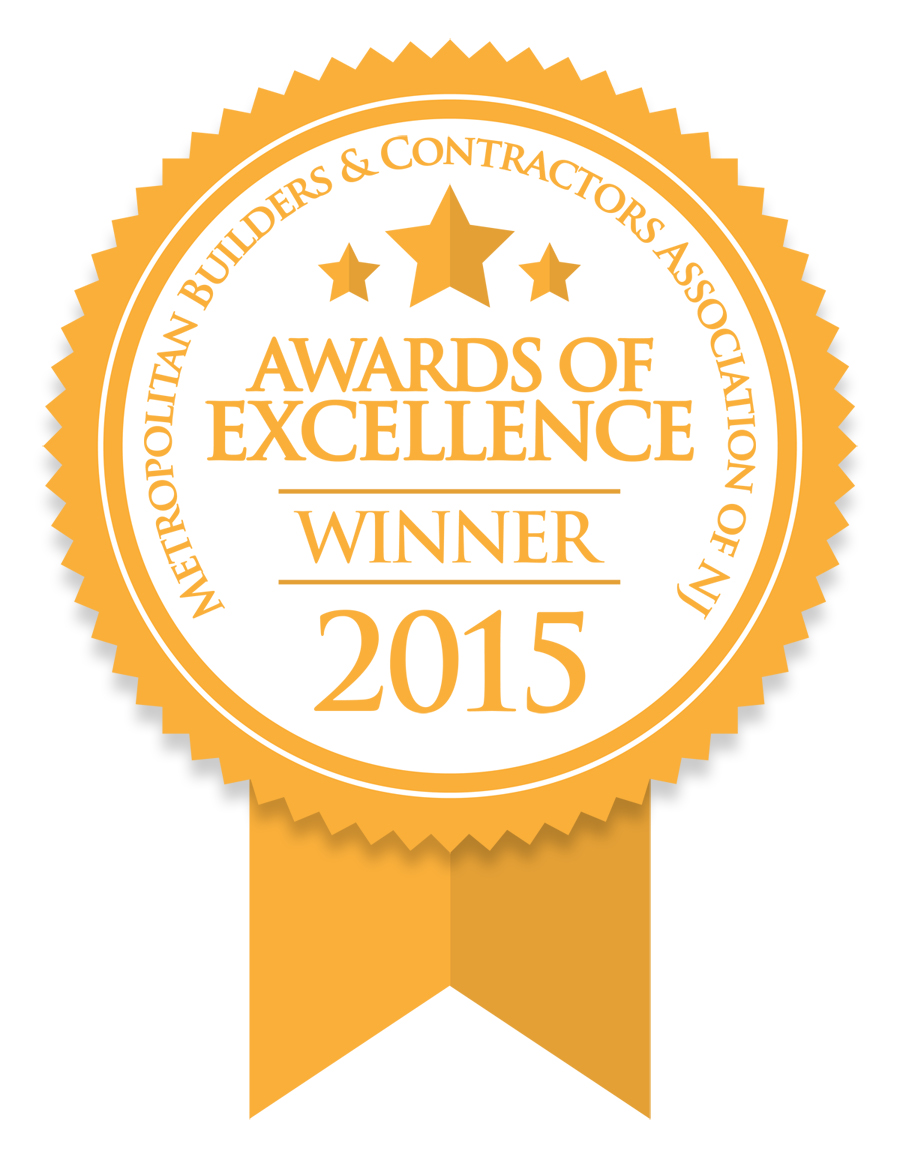 Please Click here to watch The Towaco Crossing video!